Custom Order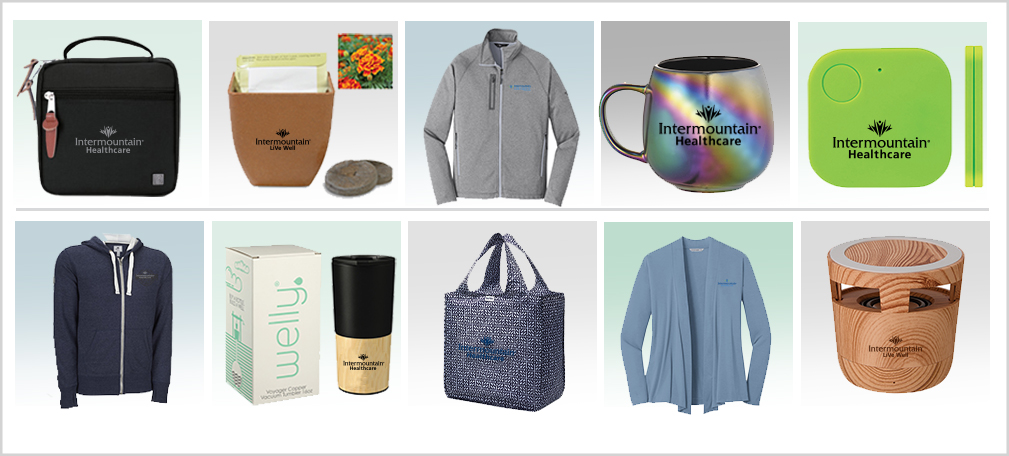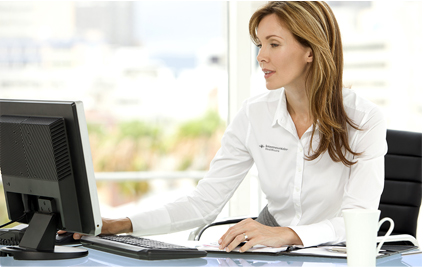 What is Special Order?
Special Order can handle special requests for merchandise you are looking for that are not carried in-stock on this website.
Your Special Order rep will help you coordinate every single detail of your order.
Special Order reps have established relationships with top suppliers from across Canada, the United States and around the Globe! - That means better pricing and faster production for you.
How does it work?
Contact us with your needs and timeframe. Provide a logo or graphic [vector format (AI or EPS) is preferred] or have our in-house art department create a custom graphic for you.
Your Special Order rep will source merchandise for your approval.
When options that meet your requirements have been sourced, you will be faxed or emailed a quote.
Approve the quote in writing and production will begin!
What type of customizations are available?
Product style and color
Extended sizes
Multiple imprint locations
Creative printing techniques!
Name brands
Low or high price points
Custom packaging
Large order quantities and more!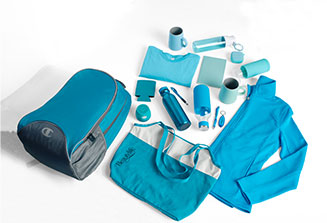 Explore the Idea Books below
PUMP SOME NEW LIFE INTO YOUR BRAND. Get inspired with the latest ideas and merchandise in our Idea Books. Our team is constantly tracking trends and coming up with newer and better ways to ensure that your merch is always on point.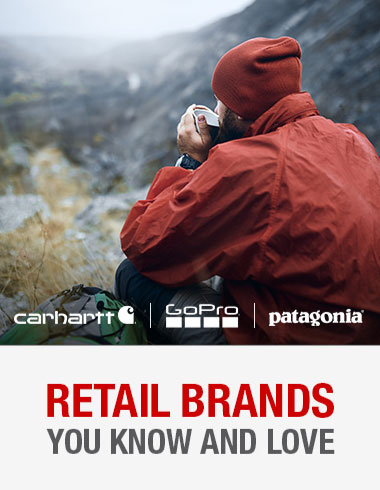 Retail Brands
Create a correlation between your brand and a retail brand to provide your customers with confidence.
View Now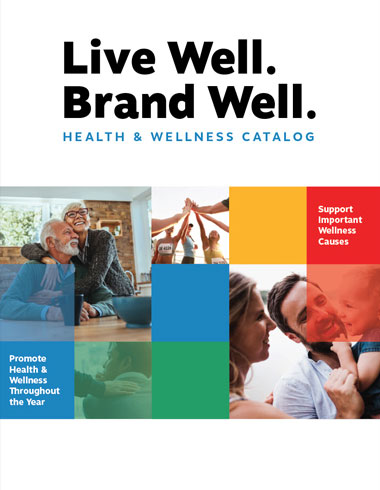 Health and Wellness
Build stronger relationships, recognize exceptional employees and promote wellness programs.
View Now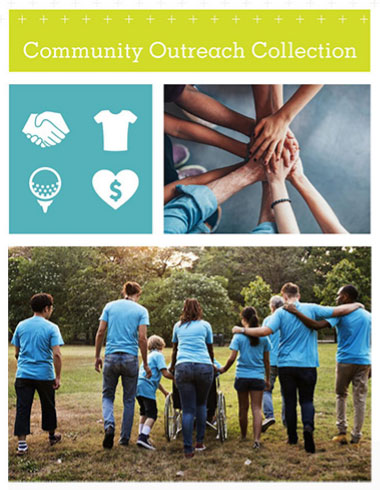 Community Outreach
Creating meaningful connections with your communities is a vital practice for any organization.
View Now